From its humble foundation in 1932, Northern Tree Service, Inc. has grown to become the most diversified tree care company in the industry. Servicing all of New England and surrounding states, Northern provides the most skilled personnel operating the latest equipment in order to address any measure of work. To support this continued growth Northern has become an employee owned, ESOP company.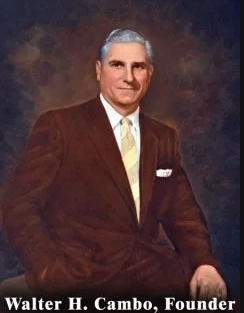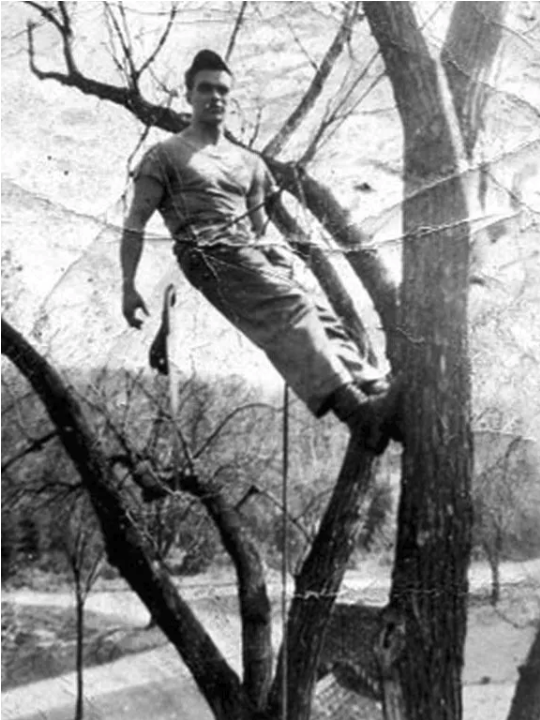 1950s
Operating with traditional tools and innovative methods, Northern distinguished itself across Central Massachusetts with reliability and sound workmanship. Because of this recognition, Northern was in a position to develop many of the methods used in arboriculture today.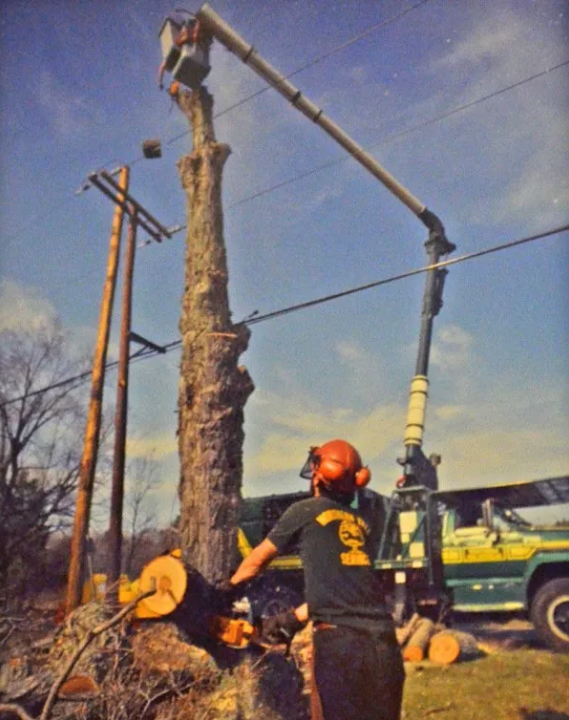 1980s
By embracing the development of new technologies, Northern Tree Service established itself as an industry leader. Additionally, Northern's implementation of the most stringent safety standards has set the bar for all other tree care companies.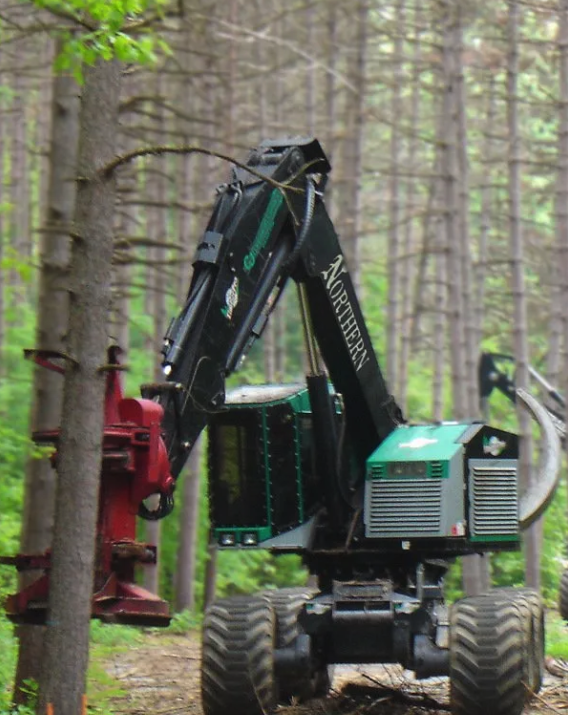 Current
Northern Tree Service has diversified its offerings. Thanks to our 150+ employees operating an unparalleled fleet of equipment we are able to address even the most challenging tasks. Projects range from residential tree care to landscape-scale habitat restoration.  Northern recently transitioned to be employee owned.